The leading manufactures of hot water geysers
and solar systems
Our work and service delivery is in the people we are.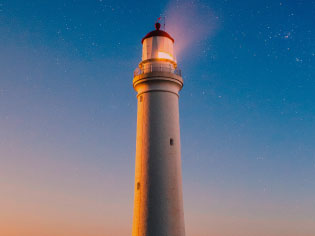 Thermotec is successful owing largely to it's leadership. The company is led by experienced industry professionals who are passion driven and strive to maintain a high standard of workmanship that directly influences the quality of our products.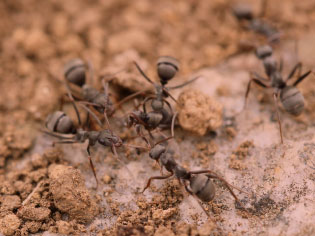 We are a team effort. Our business processes are made efficient through the people we work with. We love what we do and take pride in the standard of our workmanship because the result is the same every time. Quality products for our valued clients.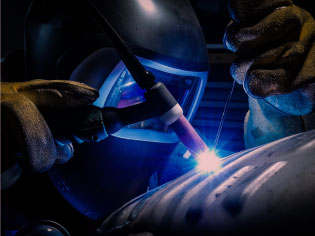 Through experience, we have developed a workflow that ensures quality work at every turn. From customer service to quality products, we aim to understand industry trends, refine current systems and offer genuinely useful products.
Our work is defined by one word above all else, refinement. We don't believe that we are the best at what we do, but we care enough to use every opportunity to become so. That means every time we make a new product, we refine our processes, workmanship and quality control systems allowing ourselves to grow in a vast number of ways through experience. So with so many years of doing what we love to do, we believe we now have one of the finest production systems. A refined design, development and delivery system that's made to continually beat itself  at being great. So that means with us, our next product is always better than our last...and we thought our last was pretty amazing.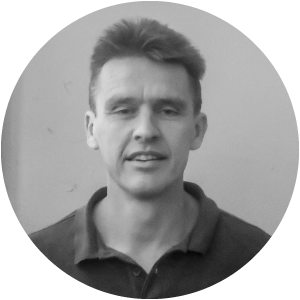 Dave handles much of the Technical work. He is highly skilled with Product Design and Fabrication, Project Planning and Advisory and takes a major role in Technical Support as well as daily business management. He is a great multitasker.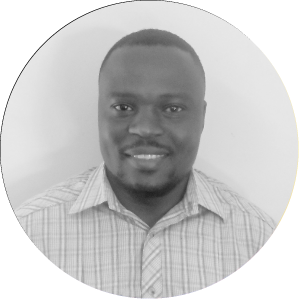 Chei handles all things Finance, from procurement to production planning and management. He also does all the Admin to keep things going smoothly. He is an excellent team player and collaborates well with others on various levels.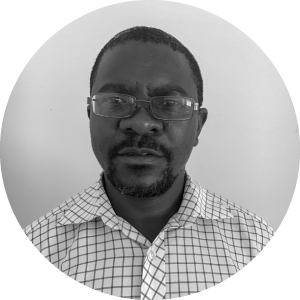 Philip has had a wealth of experience working with various people and as a Marketer, he carries the communicative skill required to build and maintain good business relationships that are beneficial to both Thermotec and their clients.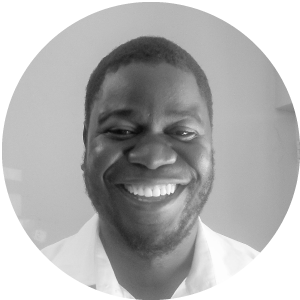 Webster is great with Sales as well as Customer Relationship Management. He also lends a great hand at Technical Support and is really our clients' best friend as he looks out for their best in all dealings from pre to post sales support.
We are at your service, let's keep in touch.